Electrical Metering, The Cash Register of those Energizing Commerce.
---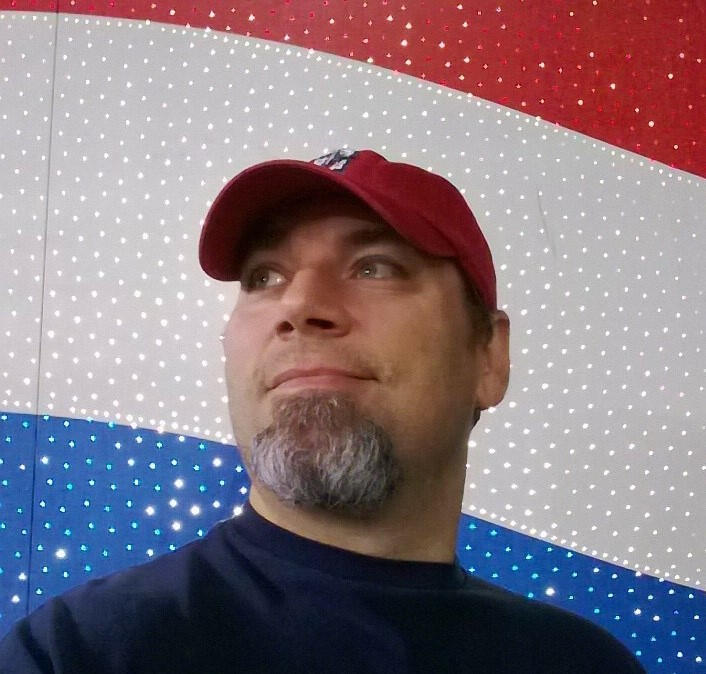 Meter Dude
MeterDude.com & partner sites are a labor of love of the Electrical & Electrical Metering trades...
---
Meter Mafia
Access to many metering resources...
Find year of manufacture
by meter serial number below.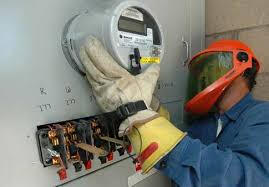 ---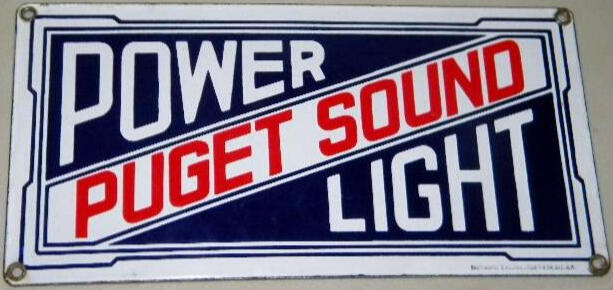 Puget Power
A rich history going back as early as 1873. Six years before, Thomas Edison even invented the first long-lasting incandescent light bulb...
---
IBEW 77
IBEW Local 77 is one of the largest IBEW Local Unions, representing working men & women throughout the State of Washington, parts of Idaho, and Montana...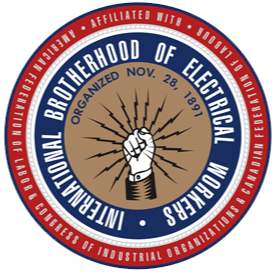 ---
IBEW 77
·|·un·au·thor·ized·|·
Join the Discussion - via - My.ibew77.org.
---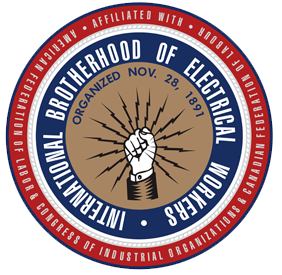 IBEW Local 77 Celebrates 120 Years!On August 28, 1897, IBEW Local 77 was granted our charter. August 28, 2017 we celebrated 120 years of being a thriving IBEW Local Union. Local 77 is one of the largest IBEW Local Unions within the United States. We represent more than 8,000 working men and women throughout the State of Washington, parts of Idaho, and Montana.
Our membership represents a variety of classifications within the electrical industry, including: Journeyman Linemen, Journeyman Line Clearance Tree Trimmers, Journeyman Metermen, Journeyman Cablesplicers, Power Dispatchers, Customer Service Representatives, Call Center Responders, Protection Relay System Operators, Journeyman Substation Wiremen, and Journeyman Hydro Operators to name a few.
We look forward to celebrating the next 120 years as we continue to grow and develop together as a Local Union. Thank you for your continued support, participation, and dedication to our Local Union.
Click the button above to find out...
Join the Discussion - via - My.MeterMafia.com.
Ma·fi·a
/ˈmäfēə/a closed group of people in a particular field, having a controlling influence.
noun: mafia
---
Below are some of the links to old resources which MeterMafia.com used & some were managed. Not in use much any longer but ready to jump back into service, if called upon...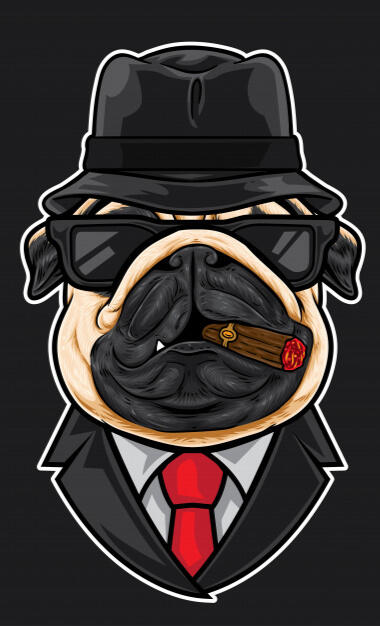 Join the Discussion - via - My.Puget.pw.
---
Puget Power's history began in 1885 when Sydney Z. Mitchell and F.H. Sparling opened an office in Seattle as northwest regional agents for the Edison Electric Light Company. In the early 1880s, Mitchell, at the age of 23, had been appointed exclusive agent for Edison Electric Light Company, covering the state of Oregon and the territories of Washington... READ MOREThe successor of Puget Power has its own timeline.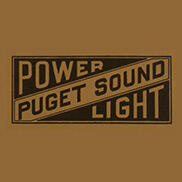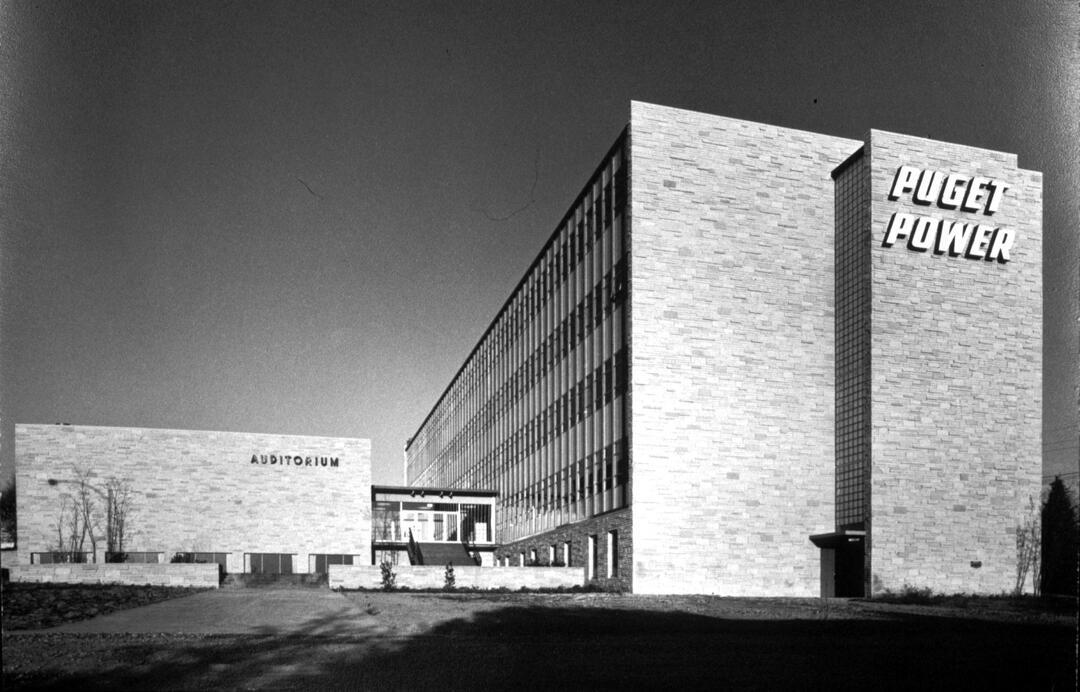 When it was built in 1956 as the corporate headquarters for Puget Sound Power and Light (popularly known as Puget Power) The Puget Power Building was the tallest building in Bellevue, WA & the east side from 1956 to 1967. Listed as... READ MORE
Who is Reddy Kilowatt?
Reddy Kilowatt is a fictional character that acted as corporate spokesman for electricity generation in the United States & other countries for over seven decades.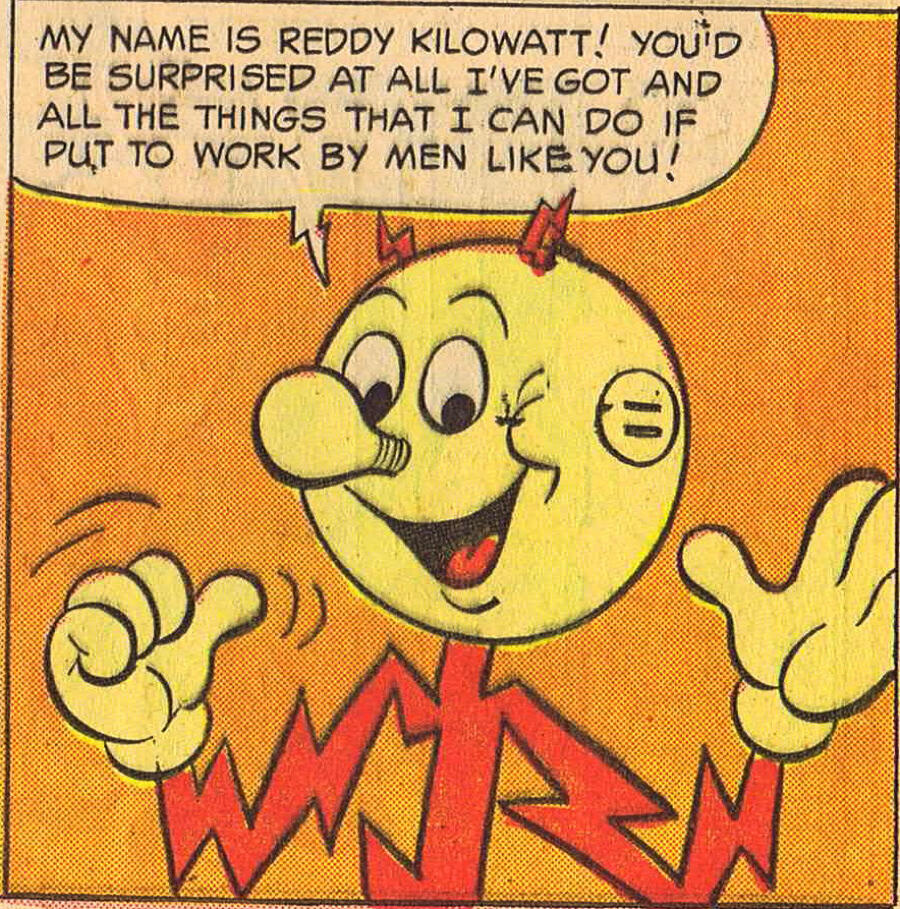 ---
Meter Dude pictured has made this website & he can make one for you too. Just visit iDsygn.com to get this process started.He can also set you up with a MeterMafia.com or other email address if you are interested in or are in the Metering Trade. Why give out your personal or professional email address. This would simply be an email address that would forward to your current email, thus no new password or logins are needed. Simply just share your NEW YouName@MeterMafia.com or email address with others in the trade or on your resume to show you are serious about being part of the electrical metering trade.
Contact MeterDude
You can send an email to MeterDude by using the form below.
Feel free may follow up using the phone number listed below.
Please allow 7-10 days for a return message.
Electrical Inspections
in
The Washington State.
---
If you know the electrical inspection being checked on, is with The State of Washington L&i, then you may go straight there by clicking here.
If that doesn't work or it isn't a State inspection then:
Find the jurisdiction below of the electrical inspection you'd like to lookup.
If you find a link isn't working or is out of date;
then please contact the webmaster.
Project a more professional email image, while also supporting these websites, by getting a vanity domain email address(es) - TODAY!
---
An vanity email can help you look more professional, align you with-in the trade, or show pride in retirement or one-time union status.This is a great help when applying for jobs, emailing co-trades people, or just cutting down on spam in your current email inbox. It all up to you & how you use it.Plus, you are supporting a great websites, with the goal of bringing people together around like mindedness.Available emails*:
YourName@MeterMafia.com

YourName@puget.pw
or even, YourName@iH8.email, via a different websiteThese E-mails are super simple to use. There is nothing different in what you do today with your current email other than just sharing your new fancy vanity email address.These email addresses are given on a "first come, first serve" basis, so act TODAY, before your ideal email is taken.There will only be a limited number of emails given out with each domain & once that domain is closed out chances are slim if it will ever open back up again.
$10 USD gets you 1 Email for 12 months (Less than a McDonald's Large Smoothie & a Double Filet-O-Fish Meal)

$20 USD gets you 1 Forever Email (Less than a Starbucks Coffee Traveler)

$50 USD gets you 3 Forever Emails, one each, @MeterMafia, @puget.pw & @ibew77.org (Same price as a $50 Amazon gift card)

All requested email addresses must be a minimum of least 5 letters &/or numbers, in any combination before the @ sign.

Examples of acceptable choices - 12345@domain.com, abcde@domain.com & abc12@domain.com.

Examples of unacceptable choices - 1234@domain.com, abcd@domain.com & ab12@domain.com (These were all to short & less than 5 letters & numbers combined.)
Instructions:
What to enter into the "Add a note" box (see below) when redeeming your vanity email(s) for helping support these websites.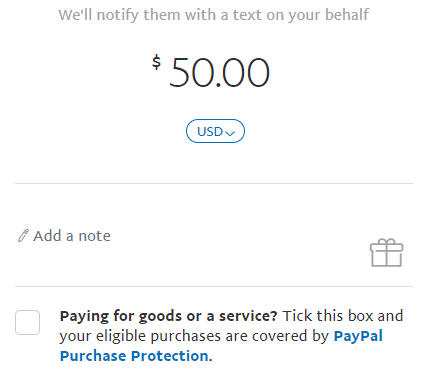 Add your current email. This is where your vanity email(s) will forward too. If no email is added your default PayPal email will used. If there is no default email to be found, then we can NOT hook you up with a sweet vanity email.

List top five favorite vanity emails, in order of best to good.

An Example: HenryMiller1891@hotmail.com would like 1)1234@MeterMafia.com, 2)Henry@MeterMafia.com 3)abc12@MeterMafia.com, 4)12345@puget.pw & 5)abc123@ibew77.org.

Note: The first choice vanity email listed in the above example (1234@MeterMafia.com) only had four letters & numbers before the @ sign, thus will be skipped as an option.
You are NOT "Paying for goods or a service", thus you Will NOT Tick the box. You are donating to help keep these websites up & running. THANKS AGAIN!

Questions? Before moving forward feel free to contact us directly, here.
Levels of support of these websites:
An "ALL 3 (Forever)" Example (ONLY): HenryMiller1891@hotmail.com would like 1)Henry@, 2)Henry1891@ 3)HenryMiller, 4)Miller@ & 5)HM1891@.

In the "ALL 3 (Forever)" example above, if first choice Henry@ is not being used with any of the three options, then all three emails; Henry@MeterDude.com, Henry@puget.pw & Henry@ibew77.org will forward into the email: HenryMiller1891@hotmail.com